Case study on the Aggressive Inner Critic: After the first date.
Do you know this situation – the day after the first date? You feel happy – you are sure that this first encounter went really well. The next day you send a message, but there is NO answer …
The Situation
What a great first date: it "clicked" – unbelievable! The next day I send a message: "Did you get home safely? When will we see each other again?" – NO answer, not even on the following days. Slowly, doubts arise:"Am I not good enough? Did I do something wrong?"
Identify the Emotional Hinderer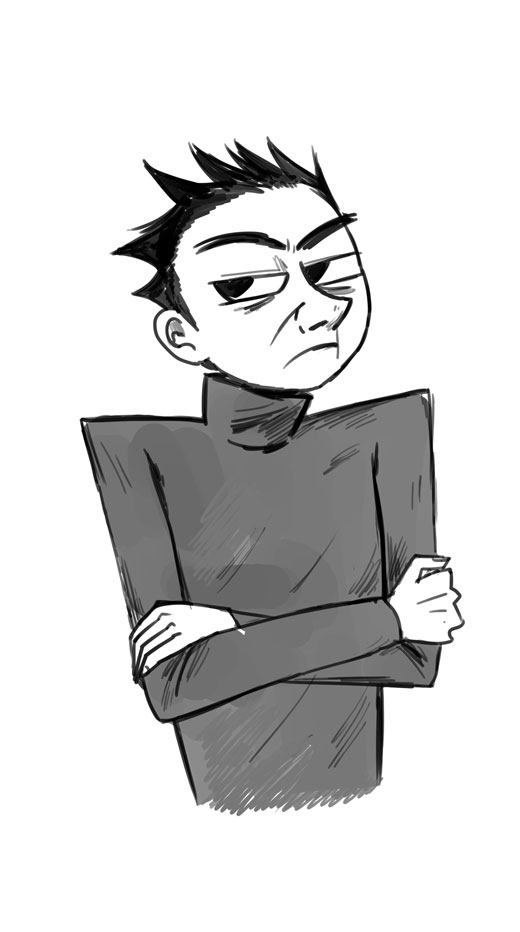 © "The Aggressive Inner Critic" Judith Hornok
Attention: If your criticizing thoughts increase: "Why is there no reaction? I screwed it up, I´m not intresting enough, too fat, too thin, etc." If the undertone of your thoughts sounds sneering, then The Aggressive Inner Critic (pictured) has already arrived and is starting to use his manipulation techniques to convince you: You are not good enough.
Sharpen your awareness – apply a technique
Before giving in to your self-doubts, which can even take self-destructive forms, even though you don't know the real reasons for the other's behavior, let's consider together how to turn the nagging of "The Aggressive Inner Critic" into a healthy form of productive criticism. Thus creating satisfaction for yourself and credibility towards others.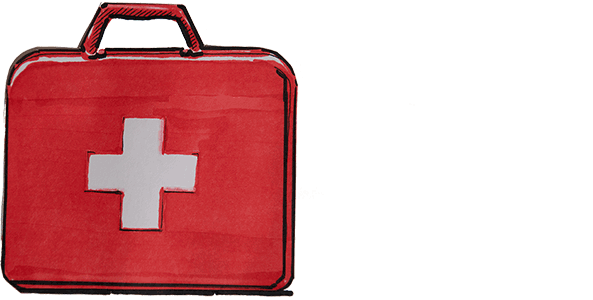 THE BEST WAY TO MANAGE THE AGGRESSIVE INNER CRITIC IS: SELF CONFIDENCE
Approach: knowing how "to calm" inside yourself, that's the first important step.
I remember horses – how challenging they are when dealing with people – how ruthlessly they throw people who cannot ride out of the saddle. How they enjoy teasing self-doubting people, going up to them to challenge them. With an Aggressive Inner Critic inside yourself you do not have a chance to riding or train with horses.
Horse whisperer David Catchpole confirms this. The native Brit knows what he is talking about. He specializes in difficult horses. Everything that "doesn't want to listenr" is delivered to him – from the young, wild stallion to the experienced show jumping horse. David says: "You have to appear self-confident and calm when dealing with a horse. That is the top priority, because a horse must be able to trust the rider to make the right decisions in an emergency. Only then can a horse relax and accept a subordinate role in the herd and "listen." Accordingly, a rider has to be a self-confident, and above all have a relaxed personality towards the horse. The correct posture of the body is particularly important."
This statement inspired me, because horses are also used in leadership training – to manage employees even better.
What technique does Horse Whisperer David recommend should people learn to build self-confidence in order to transform The Aggressive Inner Critic into a better version?
Technique: Walk with Grace and Power.