Books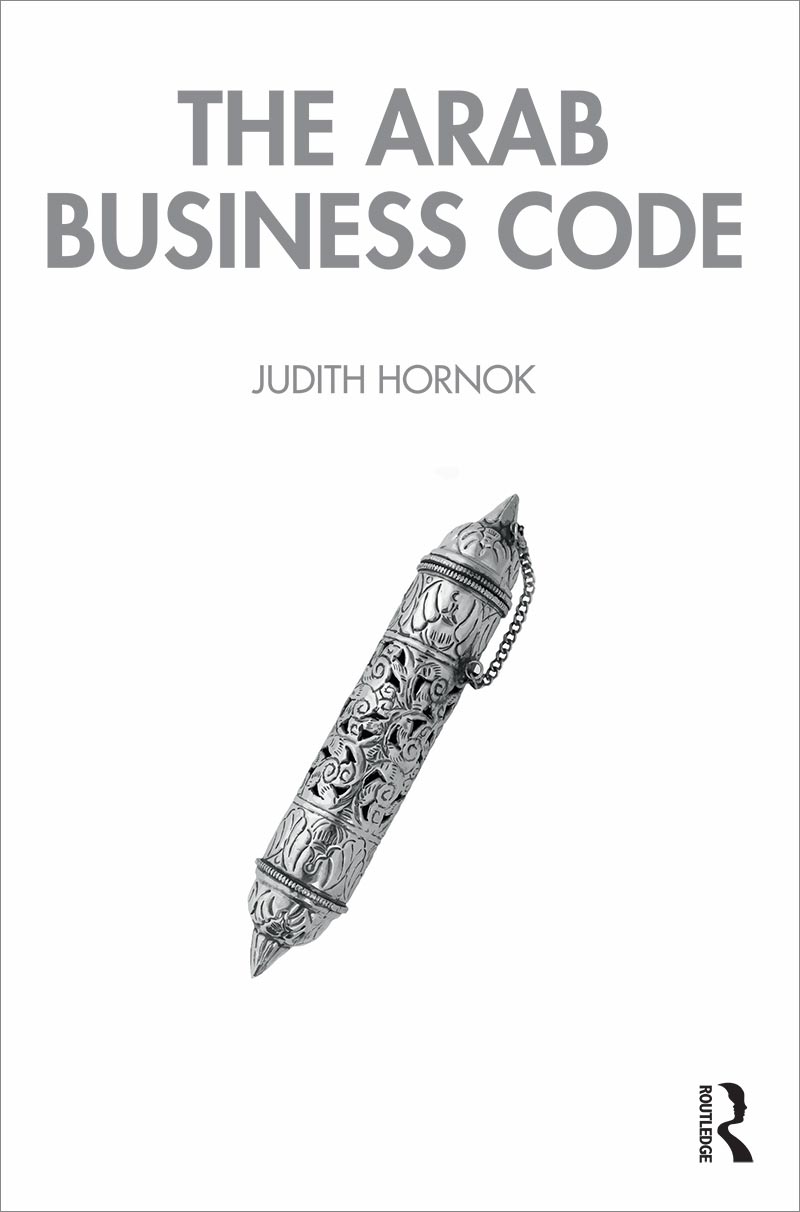 Order my new book here.
Comments
"Judith is a remarkable woman who has dedicated her life to building bridges between cultures and people. She is a trusted friend of the UAE, especially the women Judith is very appreciated by me and many others!"
Sheikh Nahayan Mabarak Al Nahayan, United Arab Emirates
"Judith is energetic, knowledgeable, with great social personality. She can work in any environment."
Mohammed AlKhalil, Saudi-Arabia
"'If opportunity does not knock, build a door.' Judith advises just that with her innovative and contemporary understanding of the Middle Eastern business culture. 'Opportunities do not just happen', she says in her book, 'you create them.'"
Ahmed Hassan Bilal, Qatar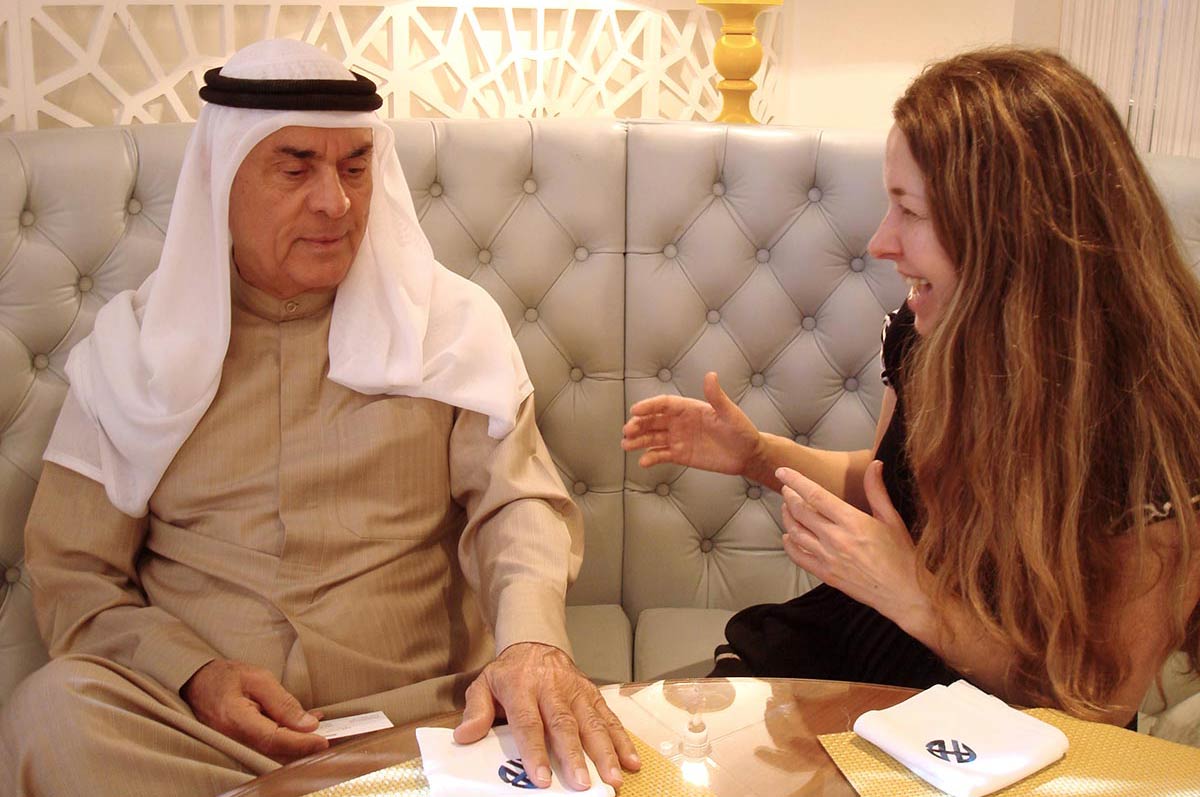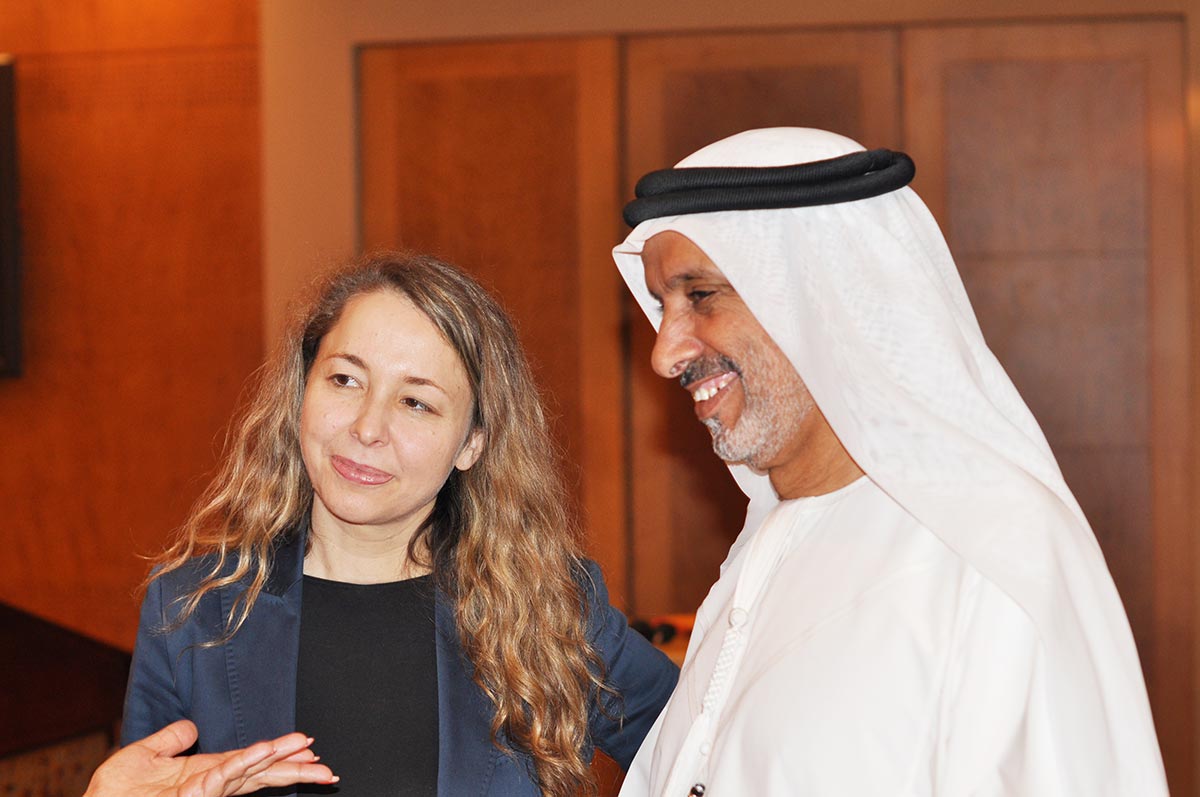 Photos: © Judith Hornok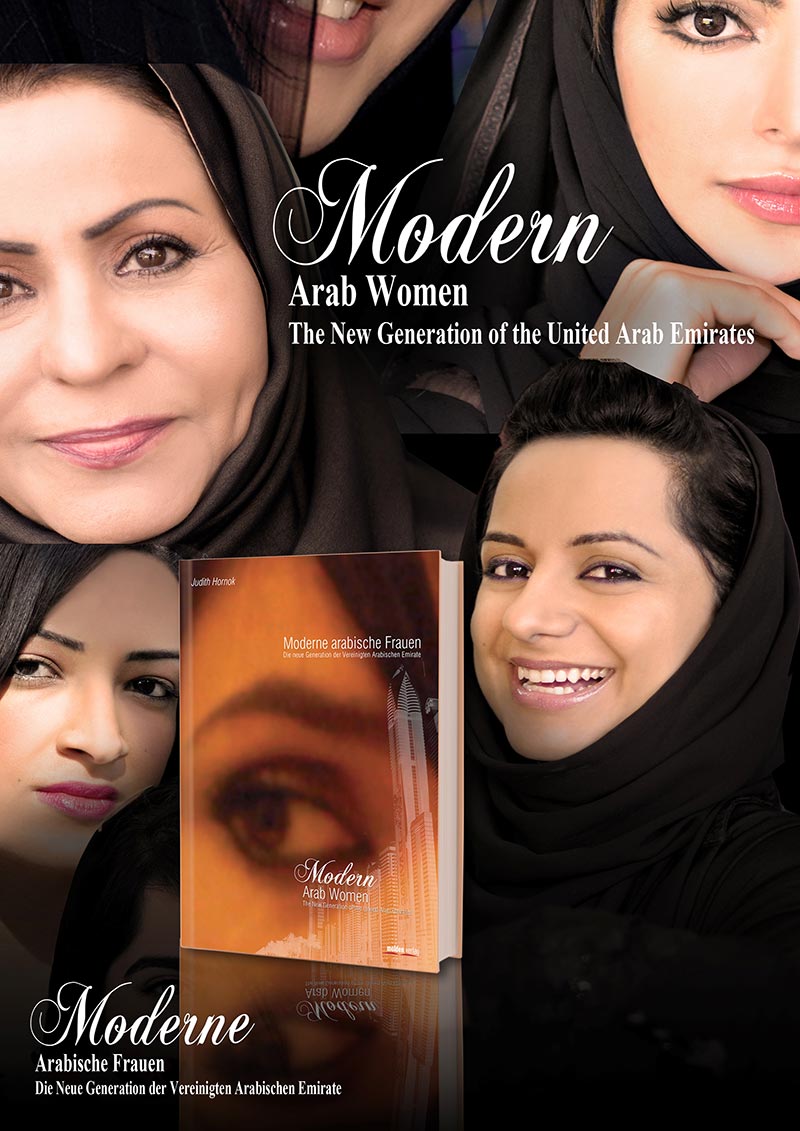 My first book
My first book, Modern Arab Women is a portrait of "The Quiet Reformers" of the Gulf States. For this, I interviewed the first female minister, the first female race car driver and the first female film producer, and many more remarkable women. This is accompanied by photos done by me.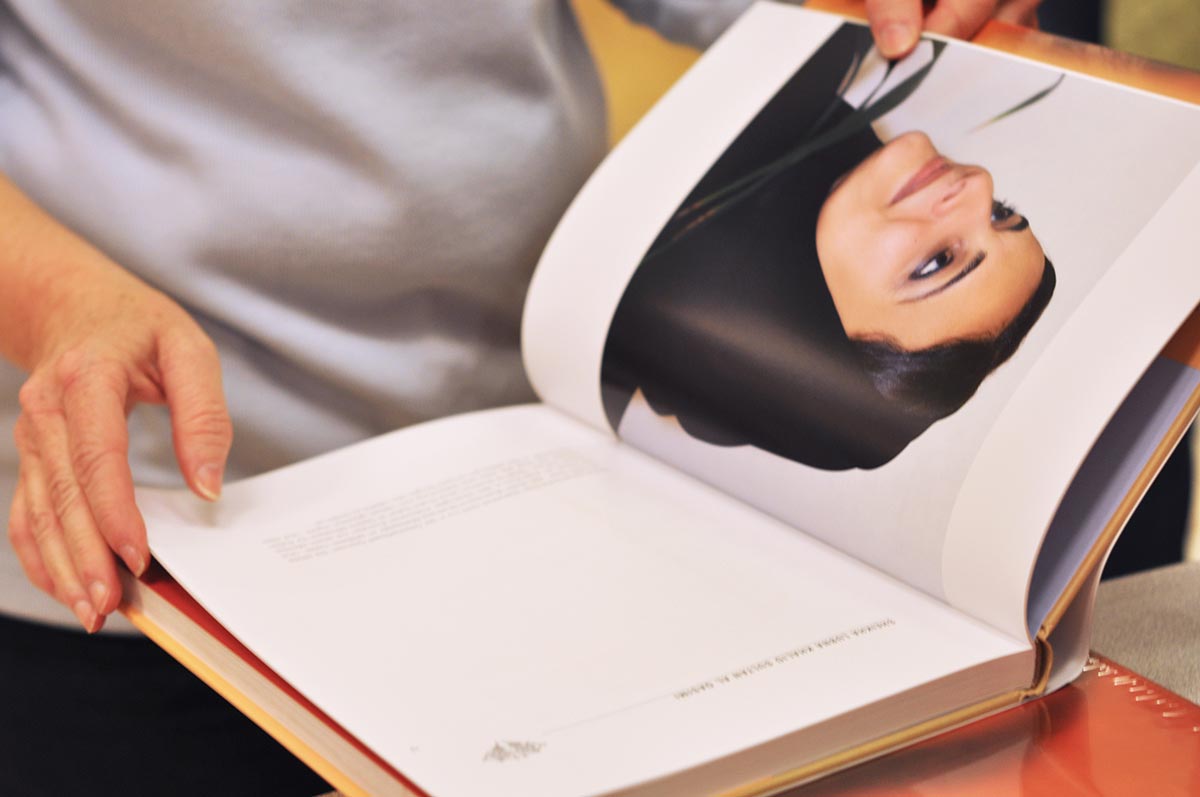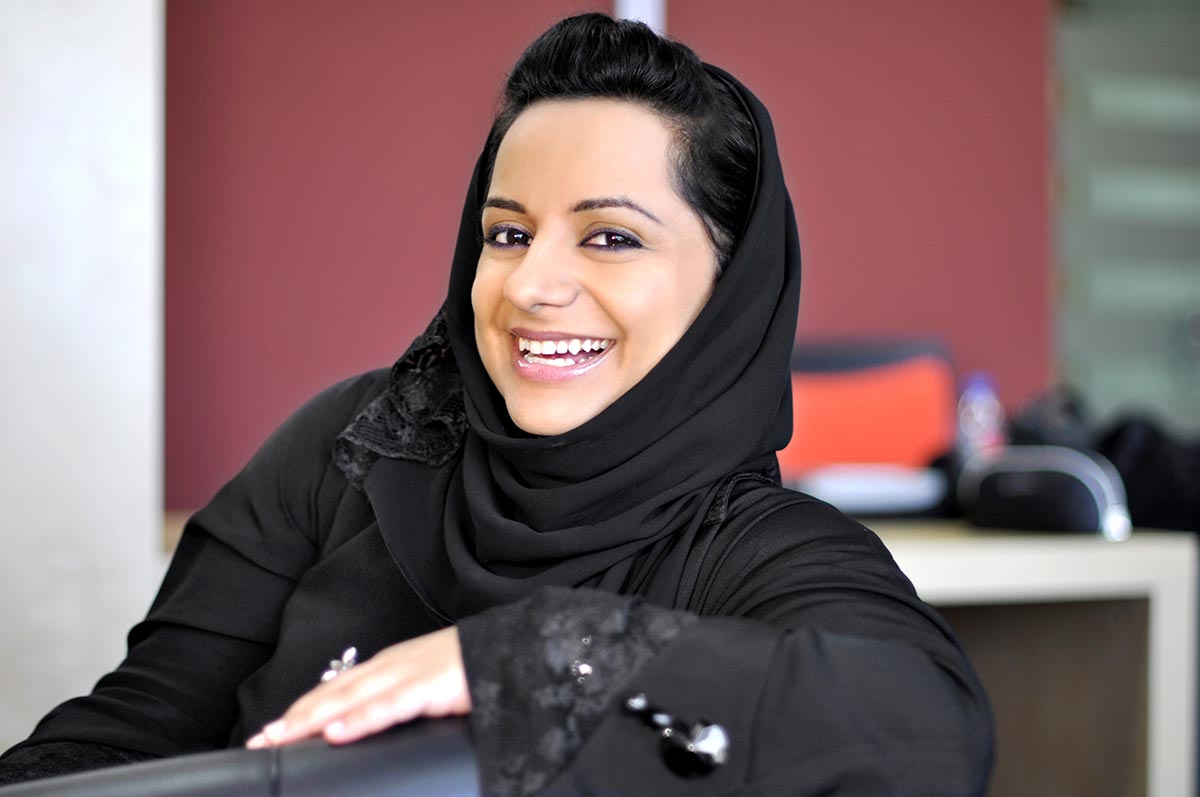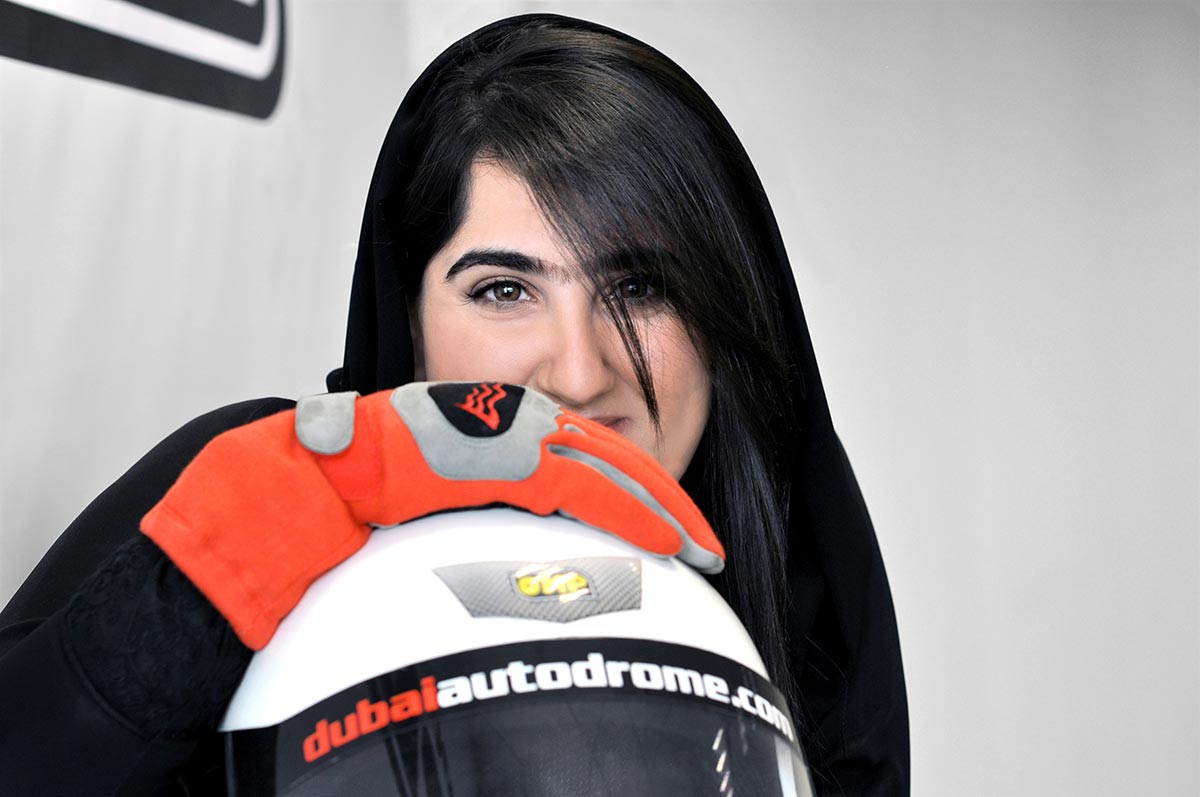 Photos: © Judith Hornok