Workshops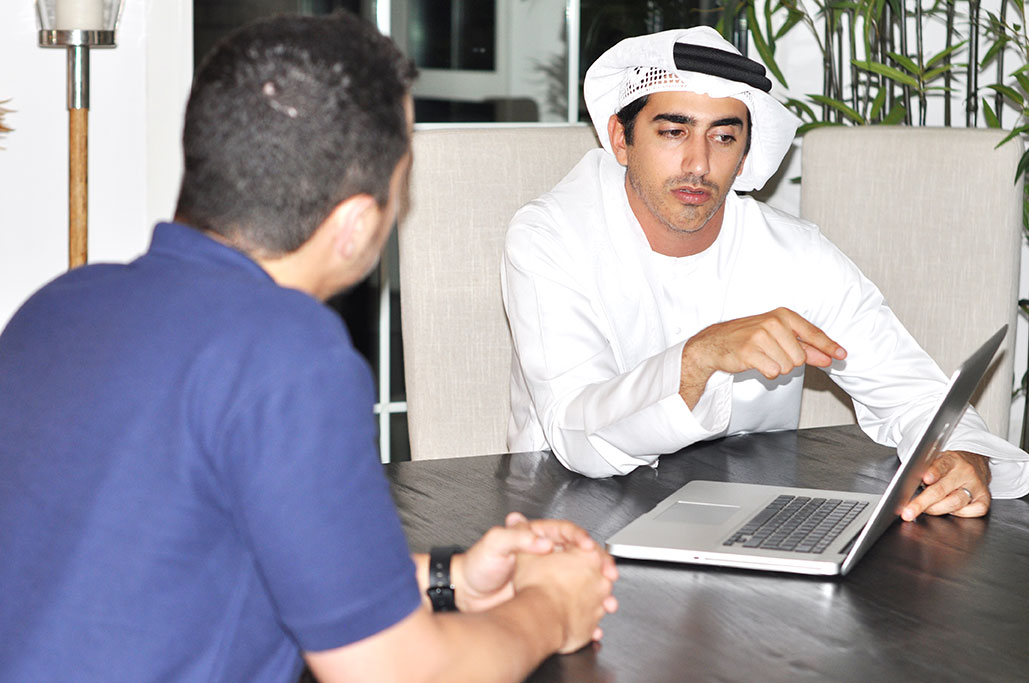 © Judith Hornok
I was never interested in PowerPoint presentations. The thrill, for me, was interaction – actively engaging with my counterparts.
Then the material really gets through to you. In my workshops people experience what I'm trying to convey to them.
Together with my partners, we specialize in: The new generation of Arab business people in the Gulf.
We can teach you to "crack" the codes of the new generation. More information on workshops by Hornok & Partner: www.hornok-partner.at