The Emotional Hinderers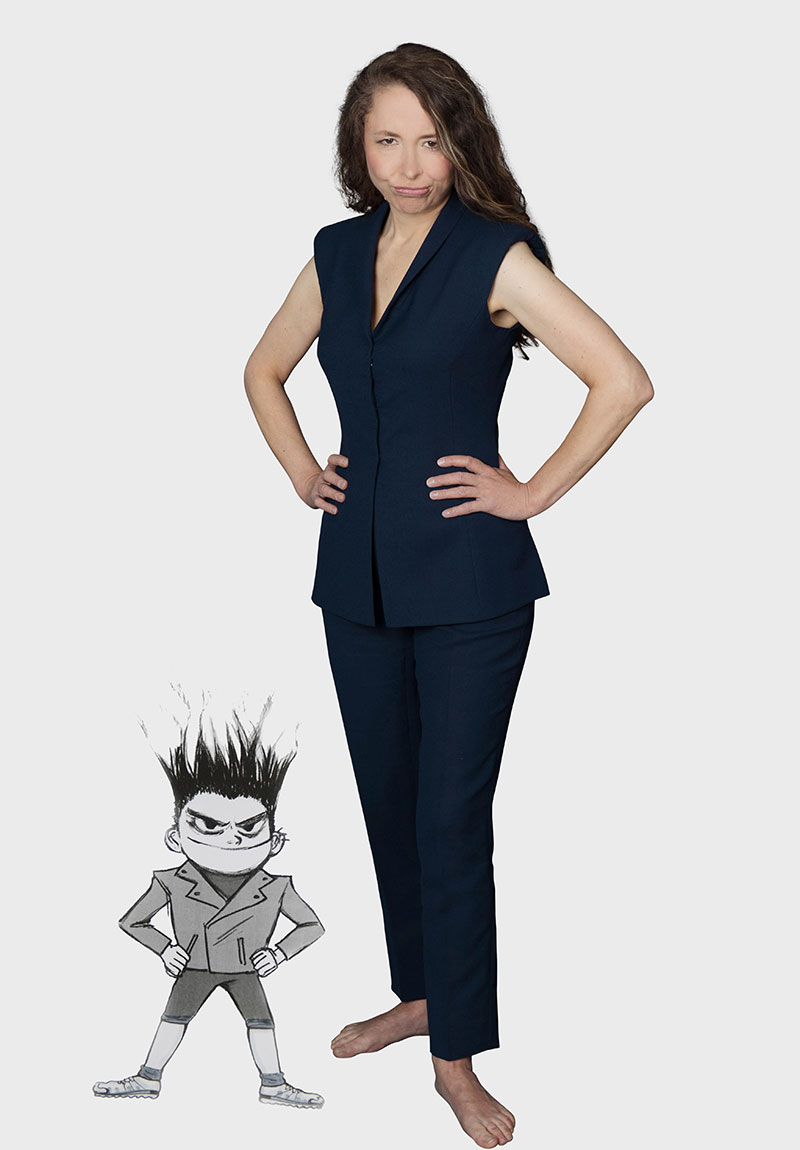 © Judith Hornok, Creator of the Emotional Hinderers
In the course of my work, I've discovered how important feelings are in business life. Emotions play a crucial role in every type of relationship, and I've studied how they influence our actions.
To make these feelings visible, I've created "The Emotional Hinderers".
Believe me, I was a bad manager of my own Emotional Hinderers. I was regularly visited by "The Aggressive Inner Critic" who loved to drive me to the depths of my self-criticism.
I decided to put an end to this pain, to stop being at the mercy of my Emotional Hinderers.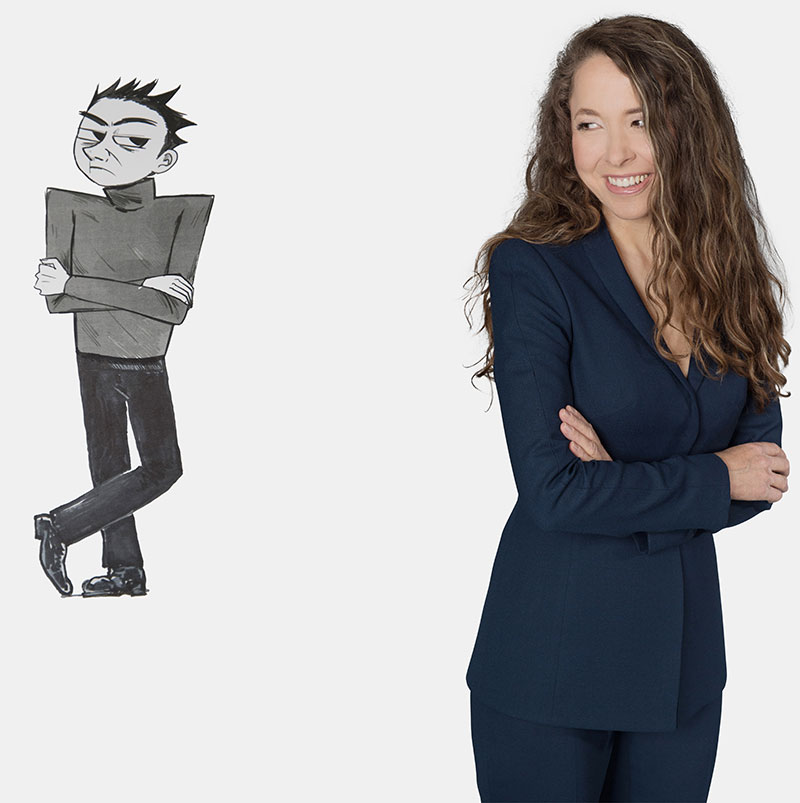 © Judith Hornok, Creator of the Emotional Hinderers
The first step was to identify the negative emotions that made me so aggressive. I called them "Emotional Hinderers" and envisioned each one of them as imaginary creatures. I gave them a personality structure and began to communicate with them. What arose was a colorful mix of creatures.
By managing "The Emotional Hinderers", I'm taking it to the next level; for peace it´s not something that simply happens, an external force. First, it has to be generated in ones' self. And this only works by managing our Emotional Hinderers.
That's why in future, I will also tirelessly attempt to develop new techniques to bring "The Emotional Hinderers" under control, and allow them to be productive.
Read more about it here – on my blog.
Read more about The Concept of The Emotional Hinderers by Judith Hornok here.