Case Study of The Bloated Ego: The subway ride
Many people take the subway: do you know of a situation like this?
The Situation
I'm on the subway, I'm nervous because I'm waiting for a call. It rings. I switch to speakers. "How are you?" I hear from the phone. The subway announcement is loud, very loud – I can hardly understand the voice of the caller, I turn up the volume of the phone and move through the carriage – it is loud in the carriage too – accordingly I raise my voice: "Thank you, but I …". I look into the faces of the other passengers. One looks at me angrily. Two shake their heads. What the hell, I don't care. This is an important conversation – I have to make this call now!
Identify the Emotional Hinderer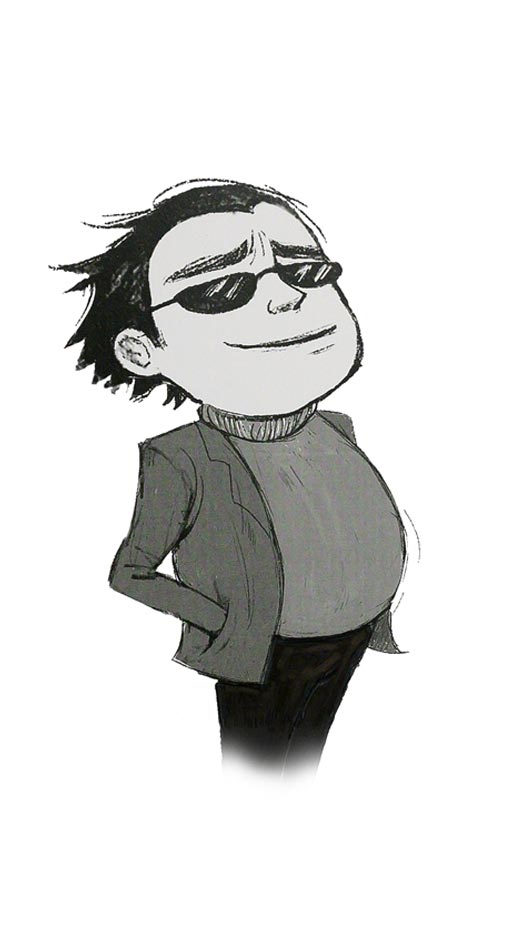 © "The Bloated Ego" Judith Hornok
Attention: The Bloated Ego (picture) has just arrived – this creature knows only one form of expression: I, I, I … … – this can often be seen when the body is becoming more and more inflated, almost like a balloon about to burst "I, I, I –
Sharpen your awareness – apply a technique
Before you completely lose track – being so "bloated" that you lose your grip; when you no longer perceive what is happening to you and your surroundings – hear an expert's advice.
Prima Ballarina Liudmila Lwona Konowalowa was born in Moscow, studied at the Bolshoi Ballet school and works with coaches such as Brigitte Stadler (former partner of Rudolf Nureyev). Today, Liudmila dances as a soloist in famous opera houses worldwide, like the Vienna State Ballet. She explains: "With a 'Bloated Ego' live on stage, everything can happen, every second. You can miss so much. And then you'll make mistakes, fail."
"Therefore, you need to build up a strong, HEALTHY EGO, as the stage is like an x-ray – you cannot fake anything! What you have 'inside' your body will show 'outside.' You need to work very hard to get an excellent technique. Only that gives you the confidence. You also need to rehearse your emotions beforehand, as they take a lot of your energy. You would not be able to finish even the first act."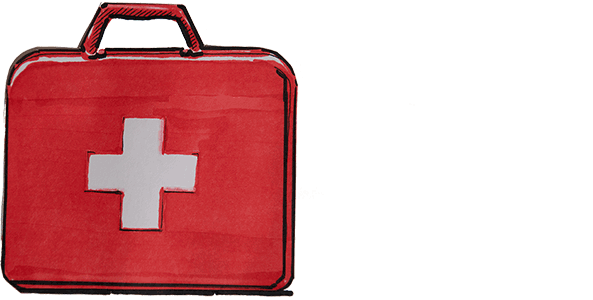 Liudmila suggests the following technique: The Wall Rehearsal.